Welcome to QAlliance
– where quality is not just a goal; it's an integral part of the journey.​
Our approach is simple yet profound – we call it 'Working Quality.' It's about nurturing an environment where excellence becomes second nature, where quality is not a constraint but a catalyst for growth and success.
With our expertise within GLP, GDP, GMP and GCP, and our dedication to Working Quality, we will help you foster a culture of continuous improvement, where quality becomes a habit and innovation flourishes without compromise.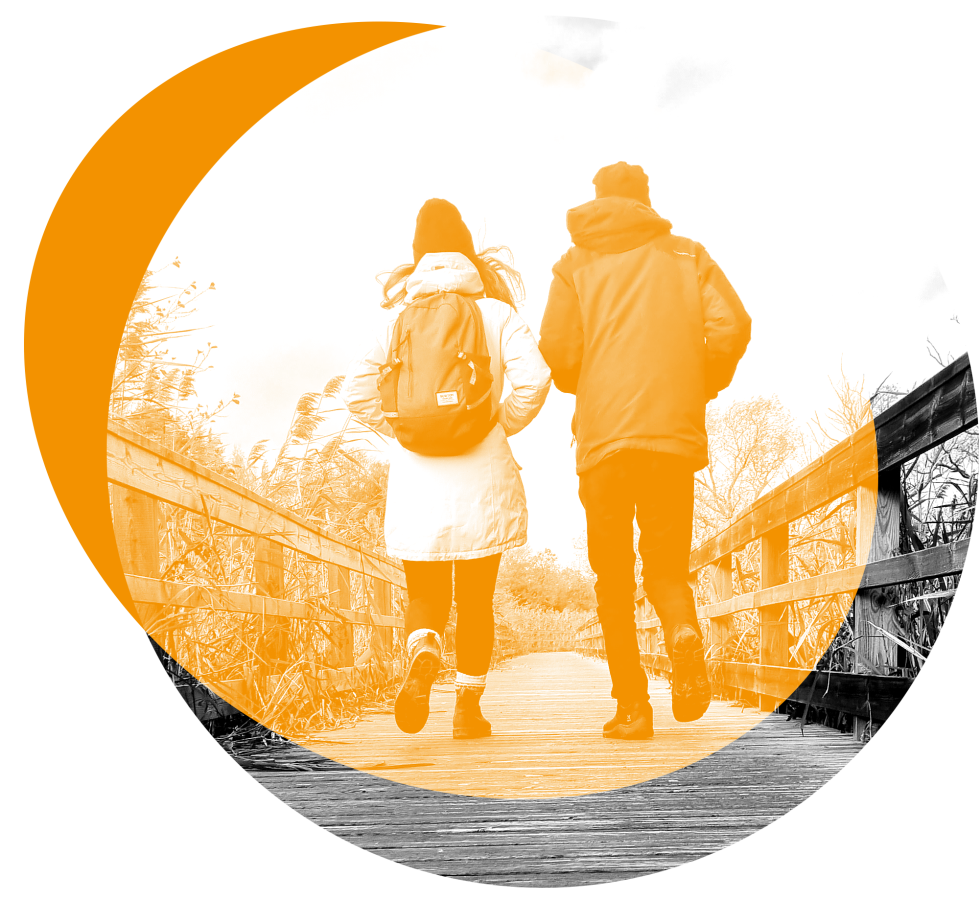 Quality Management System​
Whether you're in pharmaceuticals, clinical trials, or drug development, let's design a QMS that ensures compliance, enhances safety, streamlines operations, and fuels innovation.​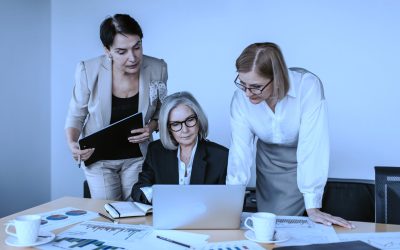 Strategic Quality Management​
Embrace a quality-driven approach from the project's inception to streamline compliance across its entire lifecycle. With our seasoned GxP consultants, we bring best practices and real-world expertise to guide you past pitfalls and reduce your workload.​
Operational Quality Assurance
When resources are stretched thin and you're in need of expert support to propel your projects forward, turn to QAlliance consultants. We've got you covered for validation​, audits​, documentation, risk management,​ process enhancements, training and empowerment​​. 
We can be your resourceful partner on the path to progress!
Let us work for you
Partnering with QAlliance is a strategic move for growing pharmaceutical businesses seeking to thrive in a highly regulated and competitive industry. Our specialized knowledge on Good Practices, commitment to quality, and ability to drive efficiency and innovation makes QAlliance invaluable allies in achieving sustained growth and success.
Are you a visionary, committed and experienced senior QA expert in Life Science?​ Who loves what you do, but craves a new context, where you can make a difference? Congratulations! You are most welcome to join and build our extraordinary team.
We will make a journey to redefine the way we think about quality. We seek quality experts within GxP and ISO, visionary individuals who want to be a part of something extraordinary. QAlliance offers you more than just a job; we offer you an opportunity to contribute to shaping a dynamic culture that embodies continuous learning, respect, sustainability and fun.​
At QAlliance, we are committed to invest in your continued growth and development. We encourage a growth mindset, and believe that learning is a lifelong journey.​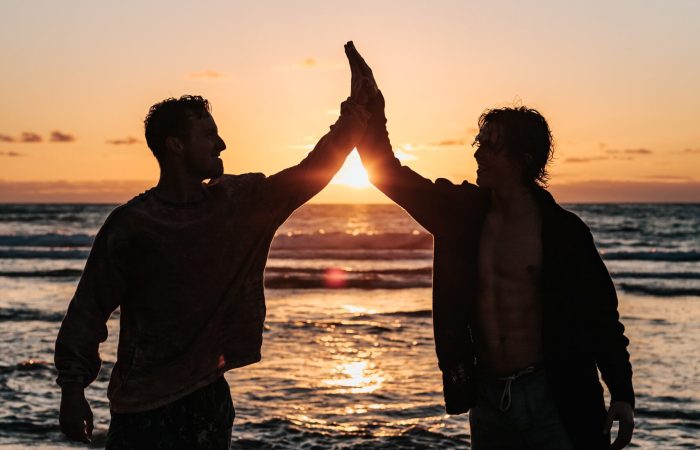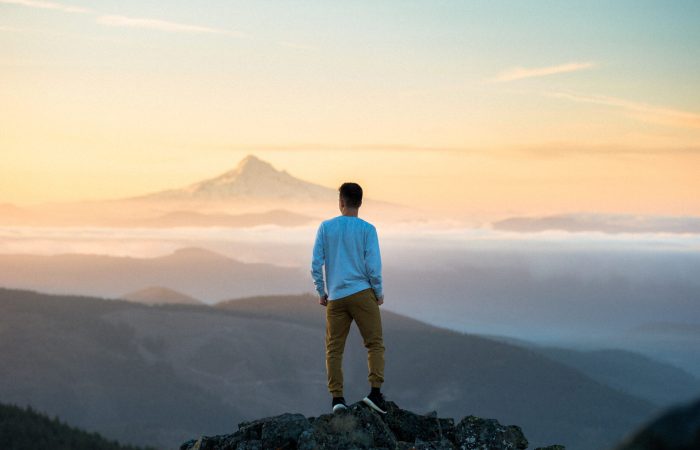 At QAlliance, we aim for an engaging workplace where every voice is heard, every idea is valued, and every individual respected. We believe that diverse perspectives drive innovation, and are committed to create an inclusive environment where you can thrive. Your unique experiences and insights are celebrated and appreciated.​
Together, we'll discover how 'Working Quality' can elevate pharma customers to new heights, setting them on a path to sustainable growth. Welcome to a team where we believe quality and innovation can coexist harmoniously – welcome to QAlliance.​
QAlliance is part of Center for Translational Research (CTR), a group of complementary life science service companies. CTR was founded 2016 to translate research into treatments that improve global health.
Be your own, and at the same time be part of our team of interdisciplinary quality experts? Contribute with your expertise while being challenged by new approaches?​
Connect with us at info@qalliance.se​